Welcome to Our New site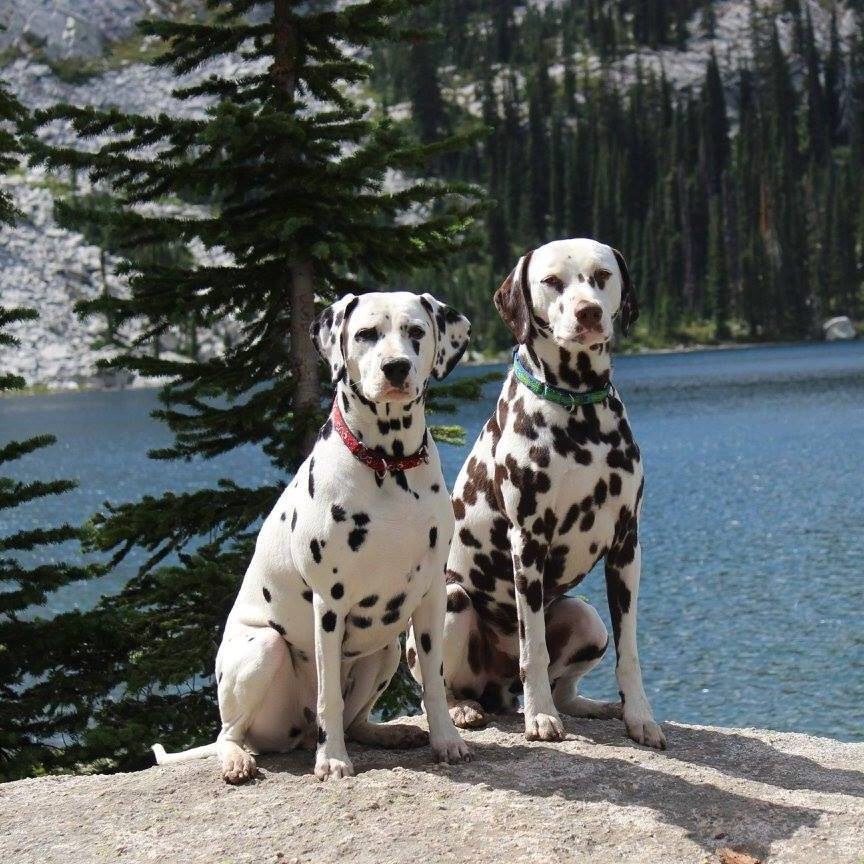 "Alofa" – Strong Sense of Love, Strong Affection, Intense Feeling of Attention and Care
Welcome to our site!  We have a very special bond with our Dals as they have a very special bond with us.  When looking for a kennel name, I wanted something that we stood for.  Our Dals are part of our family living in our home and being part of our every day lives.
We (Shari and Ken Knoche) live in the Beautiful Panhandle of North Idaho.  We have 16 acres where our horses and dogs have plenty of room to play. 
Our family has Dals in 4H, AKC Jr. Showmanship, Rally,  Conformation, Obedience,  Agility, and Canada Rally, Obedience and Conformation. 
BeBe and Buster are both Champions with several titles on the backside. I have always wanted to prove Dalmatians are not just a pretty face.  They are affectionate, loyal, goofy, full of personality, so very willing to please, confident and most of all family!  We have worked very hard, sometimes entering several classes a day just to accomplish our goals.  As long as they are wagging their tails and enjoying what they are doing we keep going strong.  All of BeBe's Agility titles have been accomplished at a very limited showing and her qualifying scores have Always been in the top 4 placement.  
We truely love our Dals and our Dals truely love us!!
We hope you enjoy looking through our site!!  Please feel free to contact us through our contact page or call anytime 208.699.8220.  You can also visit our facebook page –  Shari Knoche