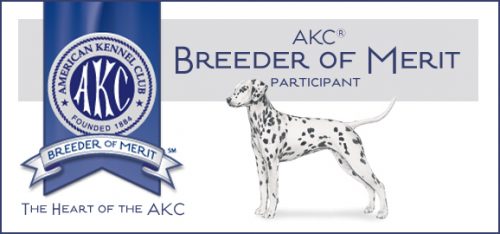 Welcome to our family!
"ALOFA"  
Strong Sense of Love, Strong Affection, Intense Feeling of Attention and Care
Welcome to our site!  We have a very special bond with our Dals as they have a very special bond with us.  When looking for a kennel name, I wanted something that we stood for.  Our Dals are part of our family living in our home and being part of our every day lives
We (Shari and Ken Knoche) live in the Beautiful Panhandle of North Idaho.  We have 16 acres where our horses and dogs have plenty of room to play
We have owned Dalmatians since 1994.  Our family has Dals in 4H, AKC Jr. Showmanship, Rally,  Conformation, Obedience,  Agility, Fcat, Scentwork, Barn Hunt, Canine Good Citizenship, Trick dog, Parkour and Canada Rally, Obedience and Conformation

 I have always wanted to prove Dalmatians are not just a pretty face.  They are affectionate, loyal, goofy, full of personality, so very willing to please, confident and most of all family!  We have worked very hard, sometimes entering several classes a day just to accomplish our goals.  As long as they are wagging their tails and enjoying what they are doing we keep going strong

Our Dal family and their accomplishments have grown over the past several years!! I couldn't be more proud!!!

BeBe's litter from August 2016 and Arihi's litter from 2020 has amazed us all in how smart, willing and eager to please while competing they have been extremely successful!

We truly love our Dals and our Dals truely love us!!
We hope you enjoy looking through our site!!  Please feel free to contact us through our contact page. You can also visit our facebook page –  Shari Knoche.   The enjoyment we have with our Dalmatians has carried on through the love of teaching other people.  If you would like to begin your journey in creating that bond with your pet whether it be for Obedience, Scentwork, Agiltiy, Showmanship, let me know so that we can get you started on this incredible journey!!